School of Business and Economics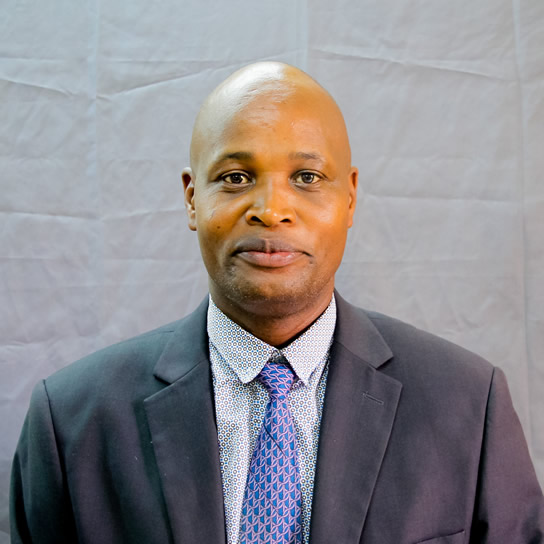 Dr. Vitalis Mogwambo
Dean
Dean's Message
The School of Business and Economics is among the premier schools in Jaramogi Oginga Odinga University of Science and Technology. It provides student with a unique path to success with endless opportunities to develop and grow. The school offers courses which are tailored to current market demands. Our mission is to empower students to be responsive to Industry needs, innovative for job creation and high level of integrity in the business world. We also offer post graduate programmes which emphasize on the integration of theory and practice of knowledge development.
The school has three departments under which the following courses are offered: Department of Accounting and Finance, Certificate in Business Administration, Diploma in Business Administration, Business Administration with IT, Master of Business Administration in Accounting, Finance, Strategic Management and Supply Chain Management and PhD (Accounting and Finance).Department of Management and Economics; Diploma in Logistics and Supply Chain Management, Bachelor of Logistics and Supply Chain Management, Master in Logistics and  Supply Chain Management and PhD (Human Resource Management and Strategic Management);Department of Tourism and Hospitality Management, Diploma in Tourism Management, Bachelor of International Tourism Management
We also partner with other learning organizations for professional examinations for KASNEB and KISM and through this partnership JOOUST is an accredited KASNEB Examination and teaching Centre. The School has qualified, experienced and well trained academic and administrative staffs that are committed to Training, Research and Innovation.
The school is also involved in various inter- University academic competitions. It has experienced instructors who are ready to work with you to achieve your academic goals. We endeavor to make your learning enjoyable and interactive.
School Contacts:
The Dean
School of Business and Economics
Jaramogi Oginga Odinga University of Science and Technology
P.O Box 210-40601; Email; sbe@jooust.ac.ke
Bondo